(at least according to the 5,000+ businesses we have helped so far...) We have perfected a 9-step system for businesses to launch their local seo campaign and generate more customers with less frustration or tech overwhelm...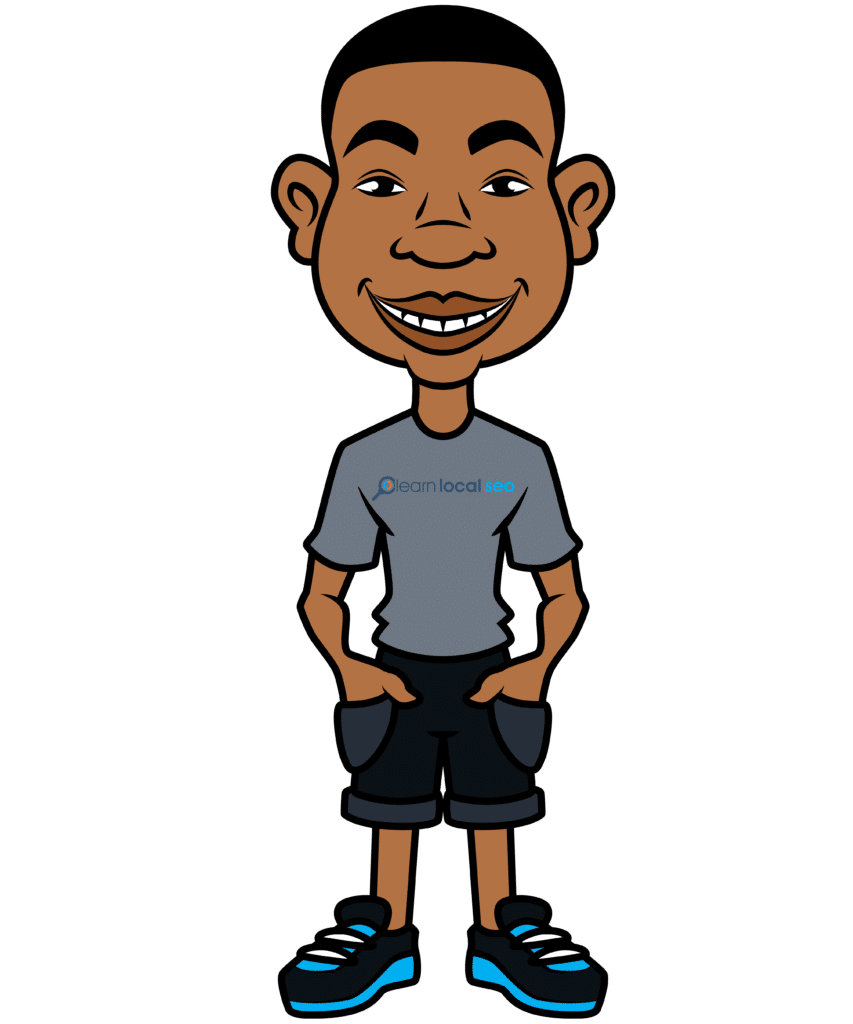 Over 5,000 local businesses have used this 9-Step system to launch their local seo campaign and generate more customers with less frustration or tech overwhelm...
The 3F Flywheel Formula is a unique Digital Course that helps Local business owners get 5 to 10 new customers in 17 days without any paid advertising or tech overwhelm.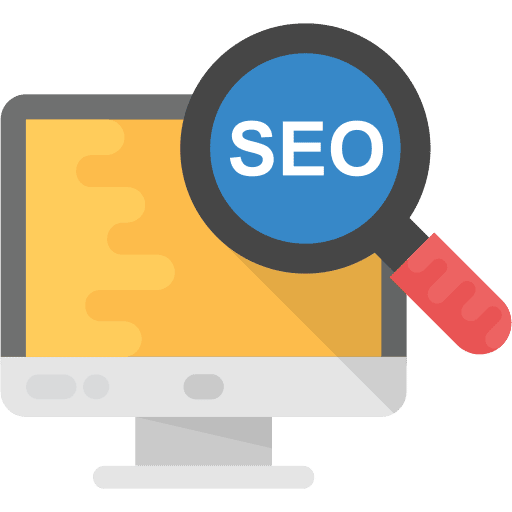 1. The 9 Minute Local SEO Audit
Get crystal clear on where your business stands in the search engines in 9 minutes...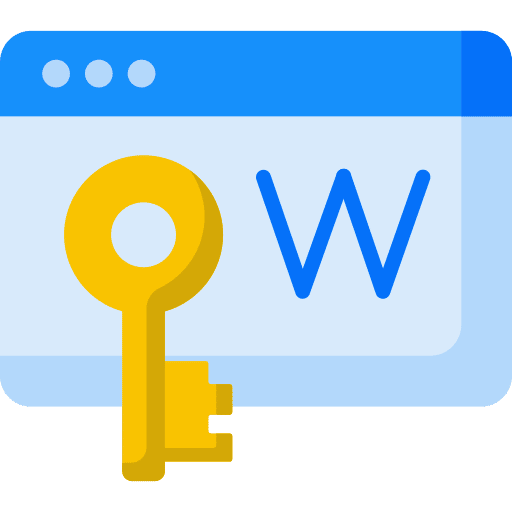 2. The 6 Minute Keyword Research hack
Find the right keywords that coverts without trying to become an seo professional. ...
3. Digital Plumbing
Create baseline tracking & reporting without trying to become an data scientist...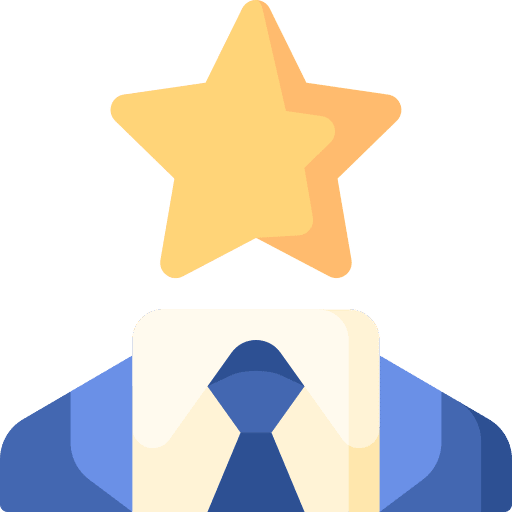 4. Reputation Marketing
Create an automated review system in 15 minutes to build your business's online reputation.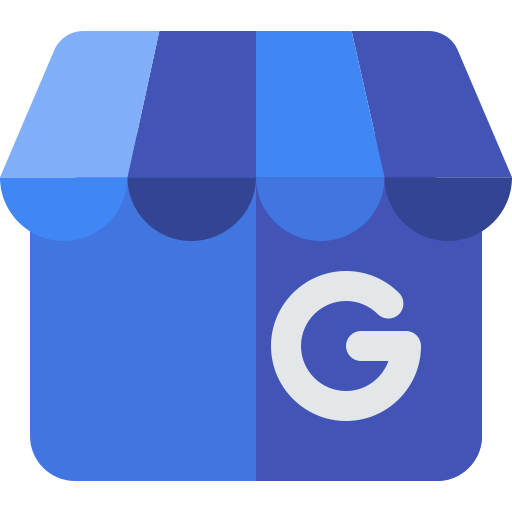 5. Google Business Profile Makeover
Setup and optimize your GBP to the fullest so your business can recieve more customers.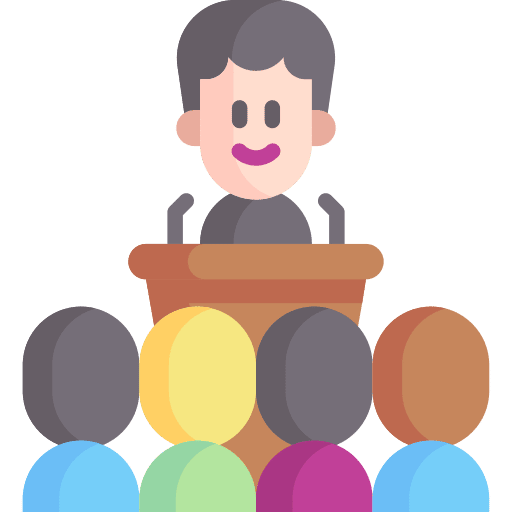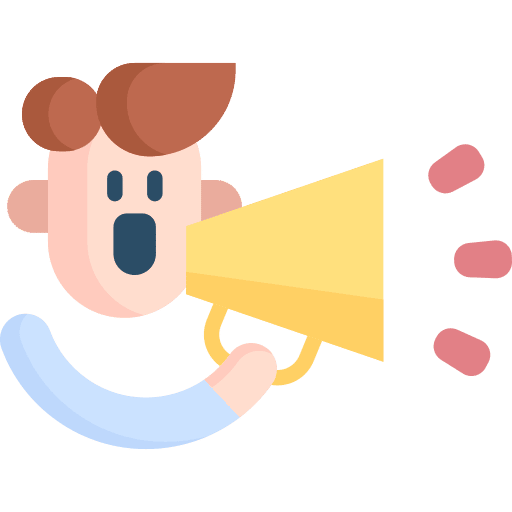 7. Amplification Engine
I will show you how to get your buisness out to the world and get backlinks on autopilot.

8. Local YouTube Formula
Setup and optimize your YouTube Channel to attract more customers for your business.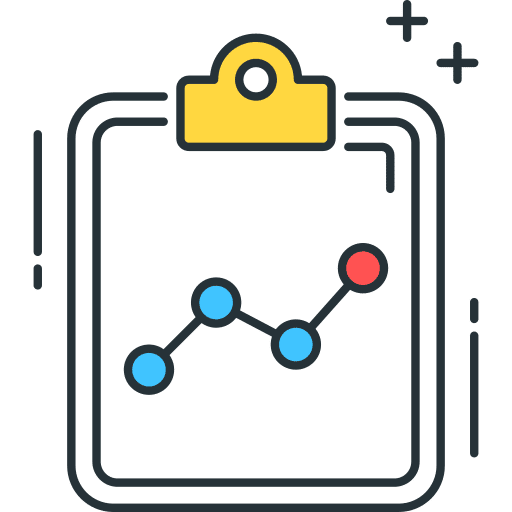 9. Local Optimization Playbook
Step by step instructions to optimize your GBP profile for the next 12 months.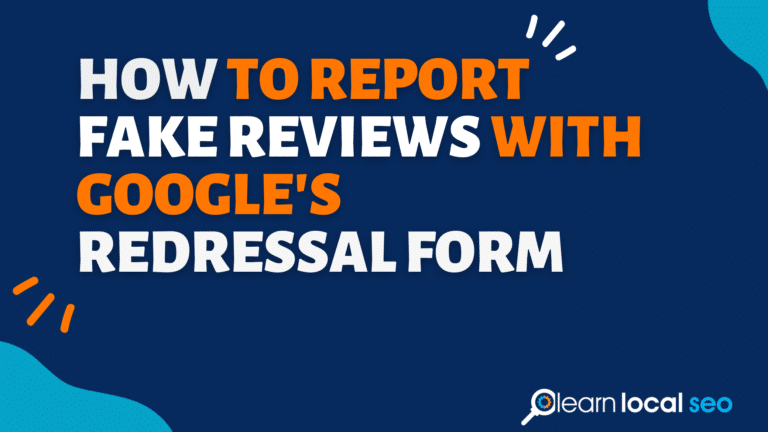 Have you ever encountered a suspicious business listing on Google Maps or Search that seemed too good to be true? You're not alone. In a
Introduction Google has replaced how you edit your Google Business Profile, aka Google My Business profile. You can no longer access the old dashboard.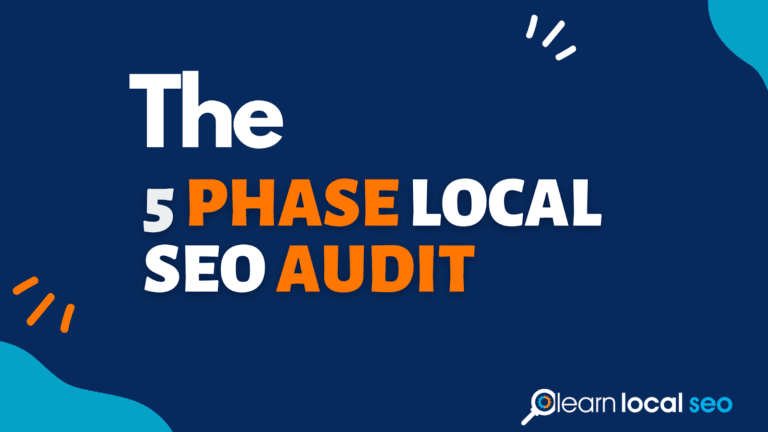 Introduction A local SEO audit is an important process to ensure that your website is correctly optimized for your local market. By completing a 5
Here's Other Local Businesses Who Implemented This Strategy and Got Results!
Laura Altieri
The Edge Fitness Franchise
We broke the record in January for most sales online. We had over 300 new gym members signup. This is not counting all the extra walk in traffic generated from Antoine's effort. It was a game changer for us.
Shawn Stuckey
Lawyer
We hired Antoine to help with this online stuff. His 3F Flywheel Formula is second to none. He really knows his stuff. He has a step by step process that is easy to understand and follow. Thanks again.
Kendall Howard
Resturant Owner
Antoine has a wealth of knowledge and gets straight to the point. Everything he teaches is step by step and all you have to do is follow the instructions. If you can send an email you can do it as he says.
James Rzepka
Pest Control Owner
The 3F flywheel formula transformed my business. We never got consistent customers from Google. Now we get consistent customers from Google we can count on. Antoine and his team has been a big help.
Jame Bruncati
Ford Dealership Owner
We had a 2.7 star Google review rating. Antoine implemented a review strategy and now our rating jumped to 4.2 stars inside of 90 days. We are now consistenly selling over 600 cars and trucks a month.
Ron Mix
NFL Hall of Famer Lawyer
Antoine and his team are top notch. His team was generating 4-6 leads everyday for our law firm. The best part is these leads were consistent month in and month out. Don't hesitate to hire him.
Chris Roussos
24 Hour Fitness
With Antoine's suggestion we implemented a Google Post strategy that no one was doing. 2 weeks later our online sales 2x in markets where sales were low. When it comes to local seo Antoine knows his stuff.
Dr. Andrew Florea
Plastic Surgeon
Antoine knows his stuff when it comes to local marketing. When we started with him we had one office, now we have three and about to open our fourth. Don't hesistate to hire him for your business.
Natasha Sanchez
Marketing Manager GEARYS
Antoine is an excellent communicator and trainer. I went through and implemented the 3F flywheel formula. He taught me more than what I learned in last 10 years trying to figure out this online marketing stuff.
Watch the Free Master Class
Over 5000+ businesses have implemented our 3F Flywheel Formula for thier business.