There is a new sheriff in town and Google is calling it RankBrain.  Everybody has their own idea of what RankBrain does but it is pretty simple.
The only thing Google wants to do is send relevant searches to their customers.  Rank Brain does this by tracking user interaction signals.
RankBrain is Keeping Score
User interactions is now Google's weapon of choice. According to search metrics user interactions is the the number 1 ranking factor for ranking a website page.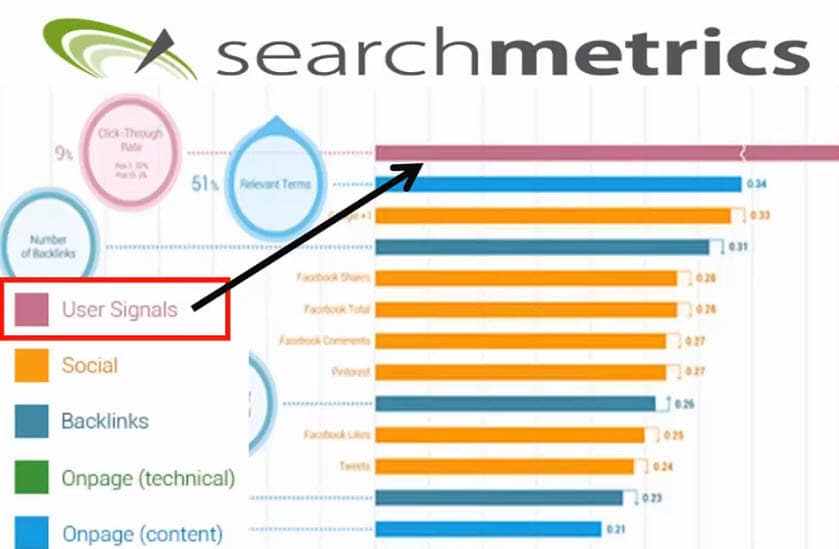 RankBrain is all about user interactions.  This is what Google is checking prior to a users visit:
CTR (Click Through Rate)
Brand Awareness
Direct Traffic (Email)
Referral Traffic (Links)
Type in Traffic
Mentions (Social)
Google is checking this during and after user visit:
# of pages visited
Time on Each Page
Time on Site
Return Visits
Future Search Phrases
Brand Search