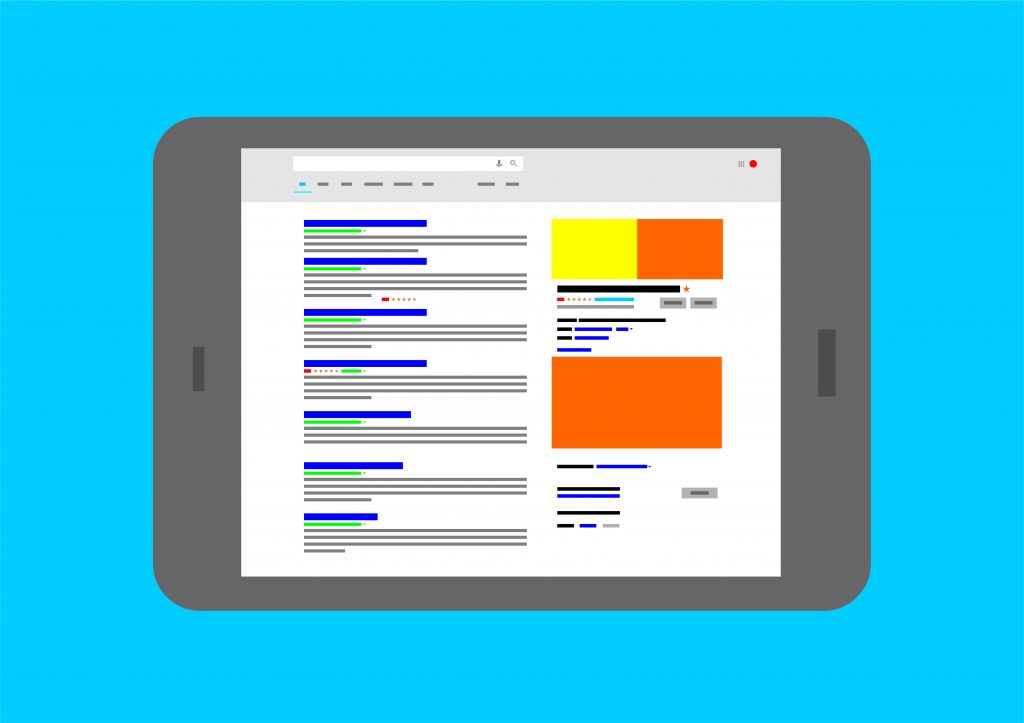 Have you tried Google Posts yet inside of your Google My Business account?  If not I suggest you give it a try. Check out the screen shot below to see where it lives.  If you don't know how to set up Google posts please check out our other blog post The complete beginner's guide to Google Posts.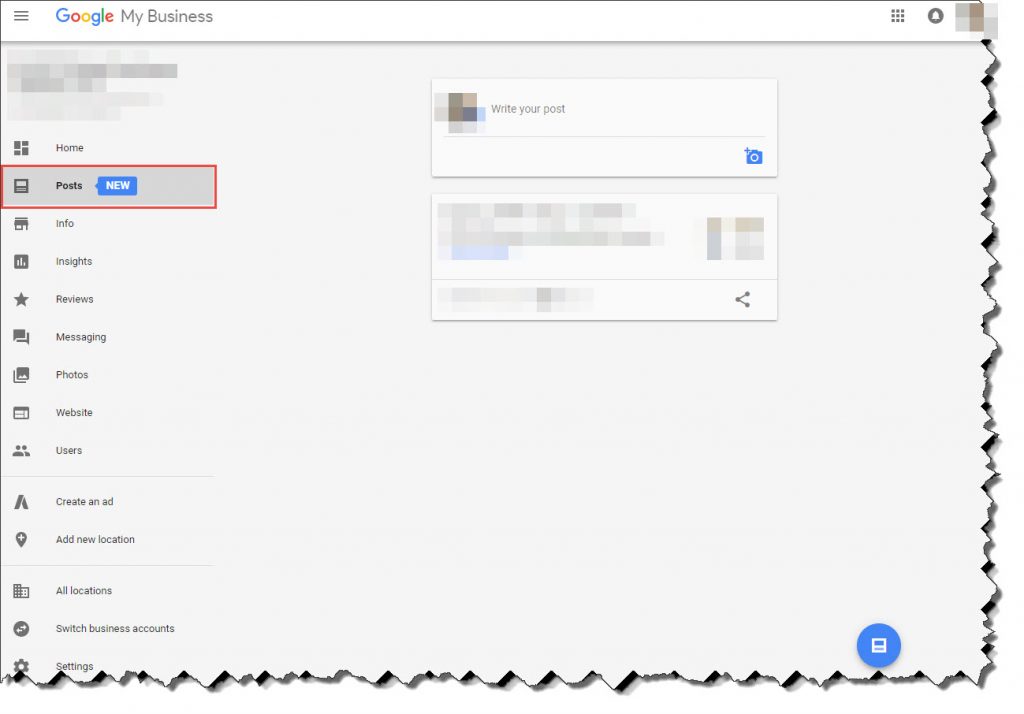 Ok last month we gave Google Posts a shot with a gym franchise we have been working with.  The test was with 5 of thier locations.  They have a total of 9 gym locations.  The Google Posts was a 30 day free trial membership to the gym.
We ran the offer as an event from Nov 1st to Nov 30.  When you set up your Google Posts as an event you can set a start and end date for your posts.  If you don't set your post as an event then your post will only run for 7 days.
We trac